Welcome to Faith Church
Growing in Faith, Reaching Out in Love
You must
sign in
to register for this event.

Welcome to Faith
Tell us who you are so we can plug you into the happenings of Faith Church!
Contact us at office@faithcrc.org

About Faith Church
Learn more about what we believe and our core values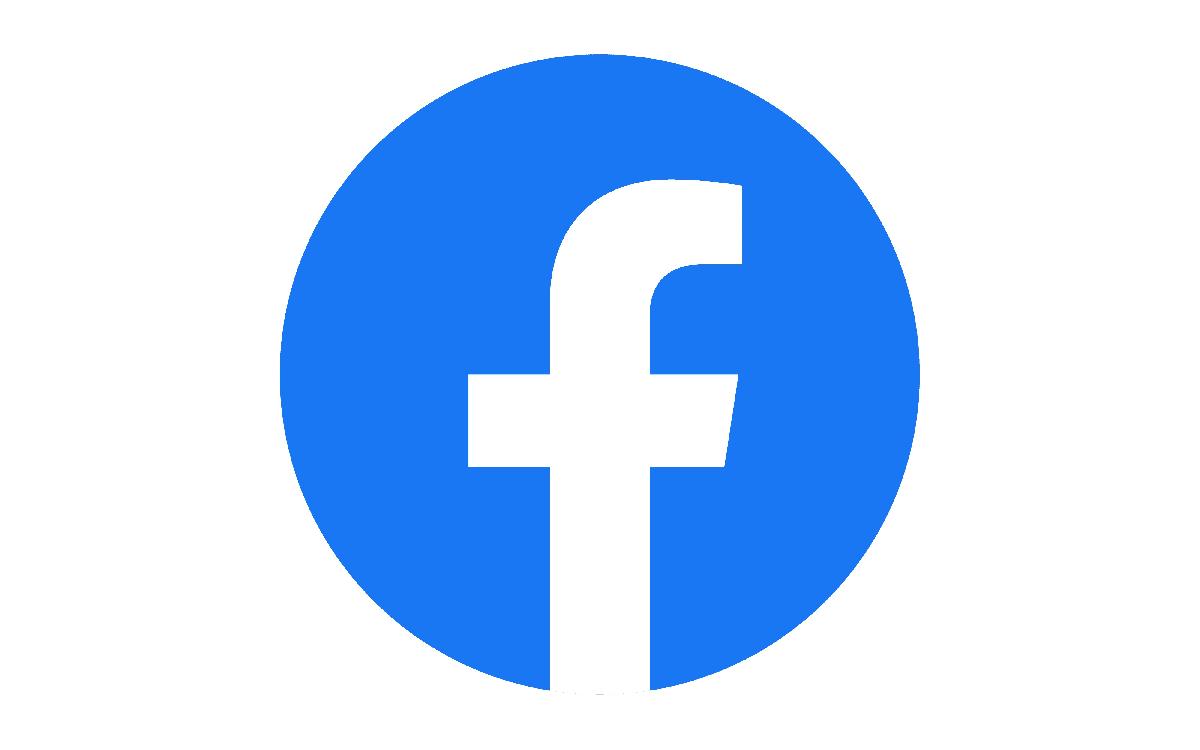 Faith on Facebook
Like us on Facebook to stay connected to the life and happenings of Faith Church
Follow us on Facebook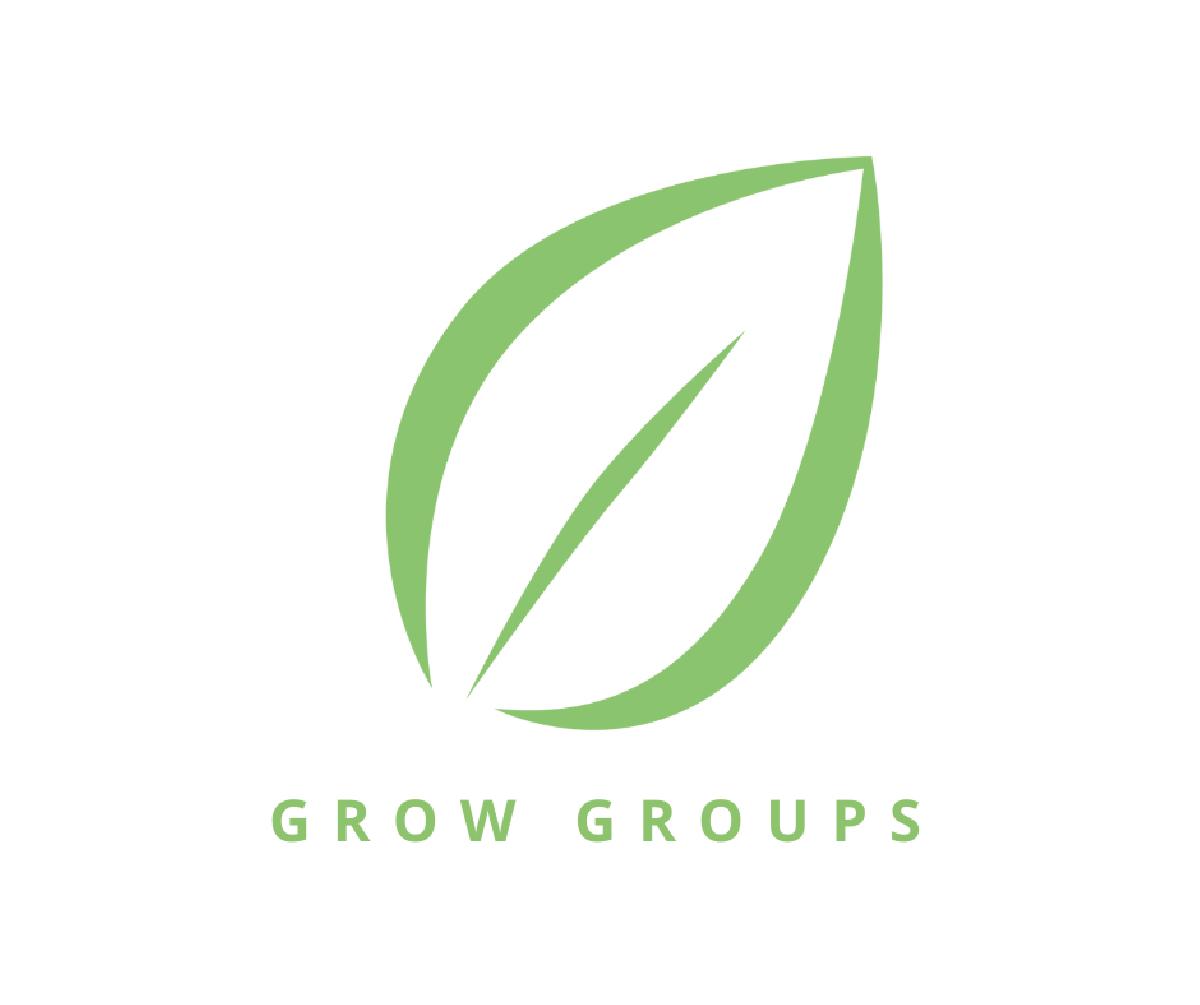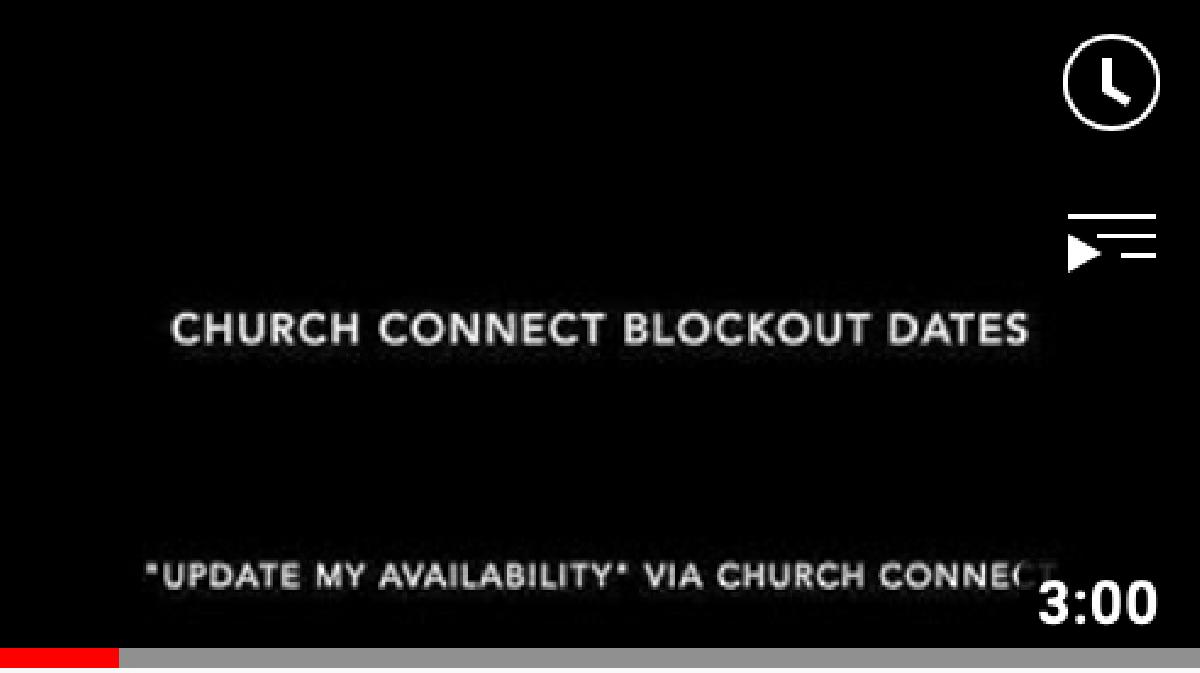 Church Connect Scheduling Tutorial
Don't forget to SIGN IN and check out "Upcoming Events" in the sidebar for programs and service times at Faith Church
Copyright &copy 2021 ChurchTrac Software, Inc.