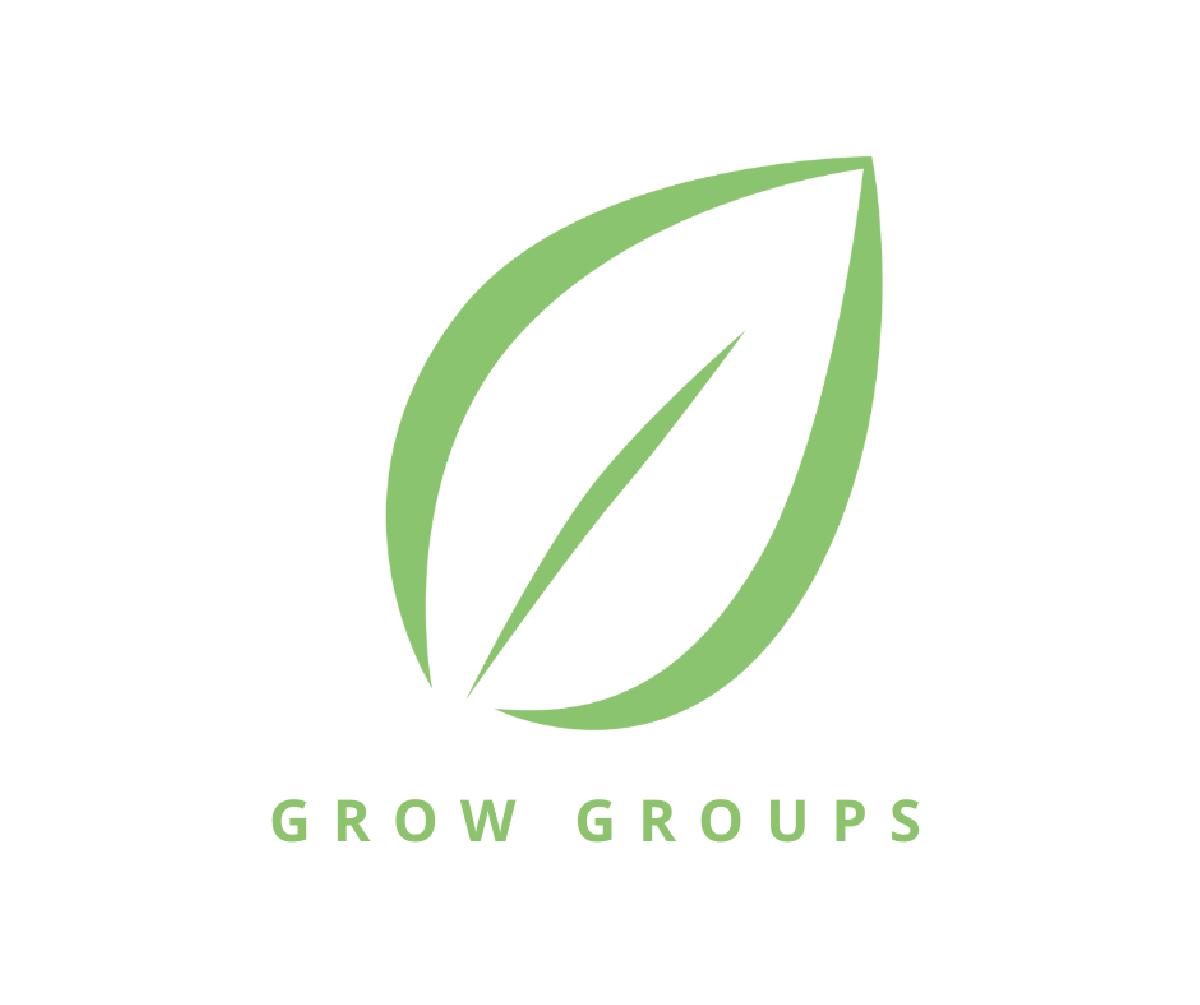 GROW Groups are designed to be intergenerational communities through which our mission statement growing in faith, reaching out in love is practiced in ways that equip us to live as a body of believers who grow where we are planted in our homes, neighborhoods, workplaces, and beyond. Through GROW groups, Faith Church grows in community through neighborhood-based groups while remaining connected to the church as a whole.
If you are not plugged in with a GROW group yet, fill out this form and we'll plug you in with one of our existing groups for your neighborhood!
Faith Christian Reformed Church Holland Michigan
85 W 26th Street, Holland, MI 49423
Copyright &copy 2023 ChurchTrac Software, Inc.